---
Online strategies that will boost your small business sales
The best techniques to Retain your customers offline by using online technology.
With this techniques, you can increase your sales by 40%.
It's practical and just anybody can do it.
Let's get started?
Whatever product you are selling or service you are offering you can actually make your first customers to keep coming back.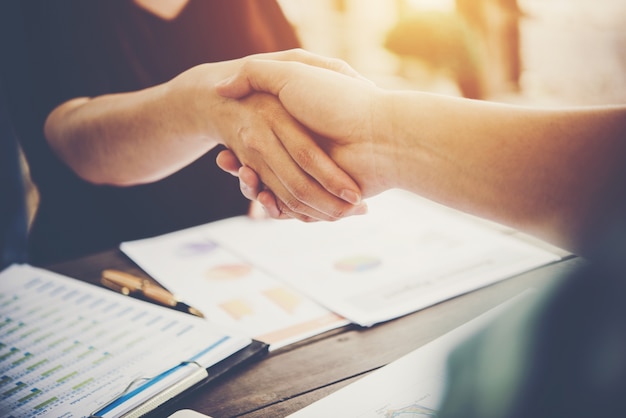 Ask me How?
I would like to take a moment to speak with those of you who are operating offline Business like building materials, electronics, Ict parts, cloths, etc.
Most people do not realize how important it is to give their offline business an online attention.
They do not consider that online marketing would work for their particular business.
Guest What? They are wrong! Online marketing would work for their particular business.
No matter what kind of products or service you sell! You don't believe this? Let me give you some examples.
Let's assume you own a bicycle repair shop. Obviously, people are not going to search online for your bicycle repair shop.
They will prefer to get recommendation from a friend.
You repair shop carter's to a local and not a global market. So someone will ask why should my repair shop be online.
If you are a smart entrepreneur, every time a customer visit your shop to get a repair, ask for their email address while they are paying or their phone number.
Put it into a simple customer database at your cash counter or anywhere you like and make a note of the date and the kind of service that you performed for them.
There is a lot of advantage in doing this! Ask me How?
Let say in three weeks later when you see that business is slow, what do you do?
You can simply sit down and send your customers an email or text message using this template.
Note that from Feb 11th 2019, we are offering a special 20% Discount on bicycle repair to all our customers, however, you must book your appointment within the next 48hrs to get the discount.
Just call us at 09039709276, right after you have read this email and we book an appointment right away. We look forward to seeing you soon!
Goodie Repair.
You are like wow now, I know, just build your list of customer base, and use this exact process, and they will keep coming back for more.
I would like to hear from you after you have used this strategy to make your first reoccurring sales.
Recommended Posts
May 20, 2019
Rate us Toady